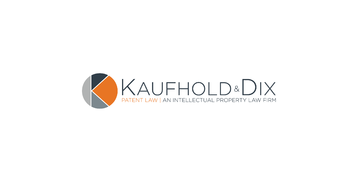 Some rejoice, some protest SCOTUS rulings on patent reviews
On behalf of Kaufhold & Dix Patent Law posted in Patent Law on Thursday, May 10, 2018.
It's sometimes hard to know who is the winner and who is the loser in a legal dispute. When the ball in play happens to be patent law, it can make filling in the win-loss columns even harder. That may be the case with two recent decisions by the U.S. Supreme Court.
We wrote about this issue in several previous posts, the most recent being in February when we noted that we would be watching to see how a challenge to what is called inter partes review (IPR) would shake out. At the time, observers had anticipated that the ruling wouldn't come before June, but the justices moved more quickly than that, issuing two rulings in related cases late last month.
The upshot, in the view of many analysts, is that the IPR process as administered by the U.S. Patent and Trademark Office has a new lease on life. The justices ruled 7-2 that this administrative review of challenges to low-quality patents without court involvement is constitutional. However, in a 5-4 decision in the second case, the court faulted the PTO for the practice of sometimes considering only some of a petitioner's challenges. The court said the law obliges the PTO to address all challenges in a petition once it decides to hear a case.
Observers suggest technology companies are probably happy with the outcome. Companies like Apple Inc. and Samsung Electronics Co. Ltd., who might have settled challenges from so-called "patent trolls" prior to the advent of IPRs, find the reviews useful in providing a venue that's quicker and less costly than federal court. However, pharmaceutical companies who want to protect name-brand products are likely disappointed. Their argument is that IPRs threaten patent values and thus undermine innovation.
The exact effect of these decisions will become evident over time. What will not change, though, is that an inventor seeking to protect ideas should work with experienced attorneys, anticipating requirements needed to ensure his or her patents stands up to whatever challenges might be brought.