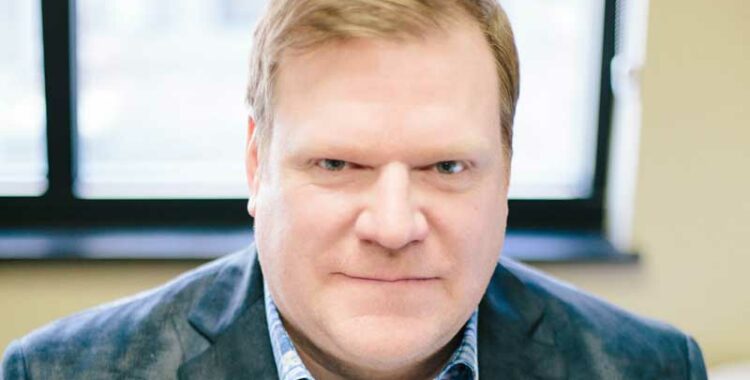 Jason Wormstadt
Office Manager and IT Administrator
Contacts
612-216-1161 or 605-334-1571
Jason Wormstadt
Intellectual Property Team
Jason has an AS degree in electronic technology from North Dakota State College of Science, and a BS Electronics Engineering Technology degree from South Dakota State University.
Jason worked at Lodgenet Entertainment in technical support and as an electronic engineer in hardware development before working many years in law firms that handle intellectual property.
When not working Jason enjoys spending time with his family. He is also passionate about music whether it is listening to vinyl, attending concerts or listening to his son play in a local band Minority Falls. In the summer he enjoys spending time on the water fishing the Missouri River.